New Vocal Music Collective
Melos is a women's collective working in the field of new vocal music. Performing works by living composers and sound artists, the collective seeks to create a space for practices of reduced and experimental music. Performing in variously sized groups – from solo to choir, the collective has presented programs together with creators such as Jacob Kirkegaard, Rytis Mažulis, Arturas Bumšteinas and others.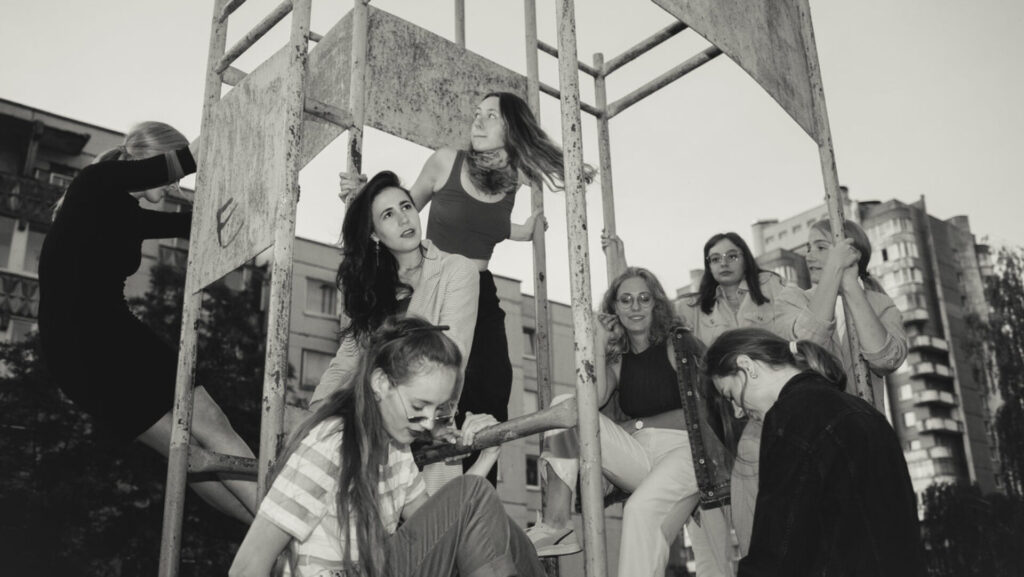 PROFESSIONAL FEMALE VOCAL ENSEMBLE
WORKING CLOSELY WITH COMPOSERS AND SOUND ARTISTS
IN LOVE WITH MINIMAL AND EXPERIMENTAL MUSIC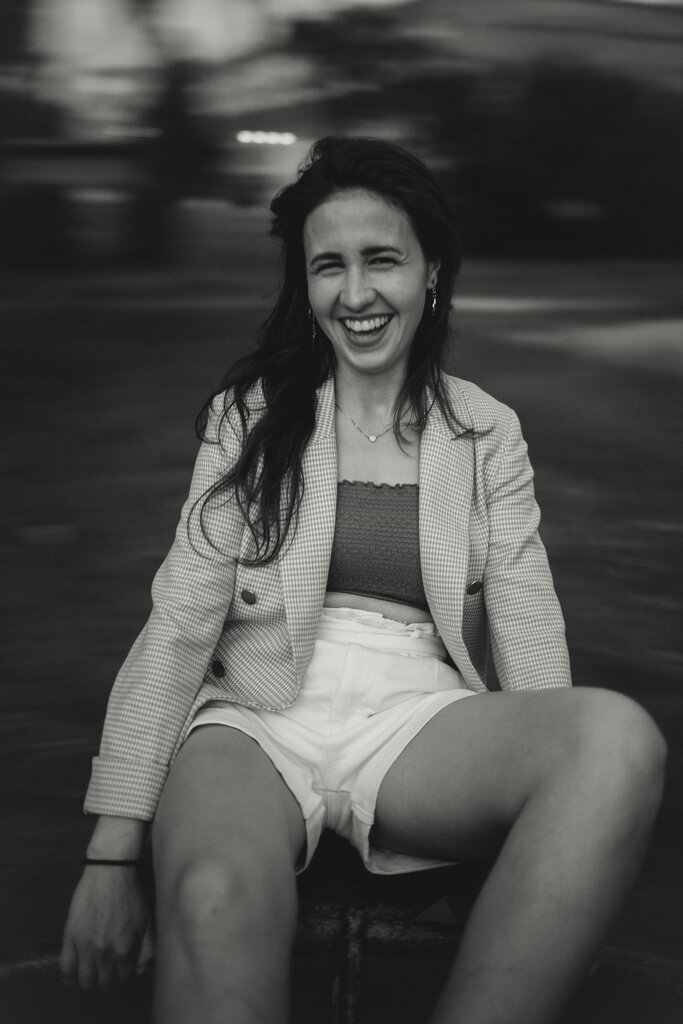 I am currently studying master's in choir conducting at the Lithuanian Academy of Music and Theater, here I delve into the processes of creating contemporary choral music, as well as actively sing in various ensembles. I am a vocalist of the choir "Jauna muzika", the ensemble "Melos". 2017 together with friends we formed a vocal quintet "Non vibrato" and together we develop miniatures of Lithuanian choral music.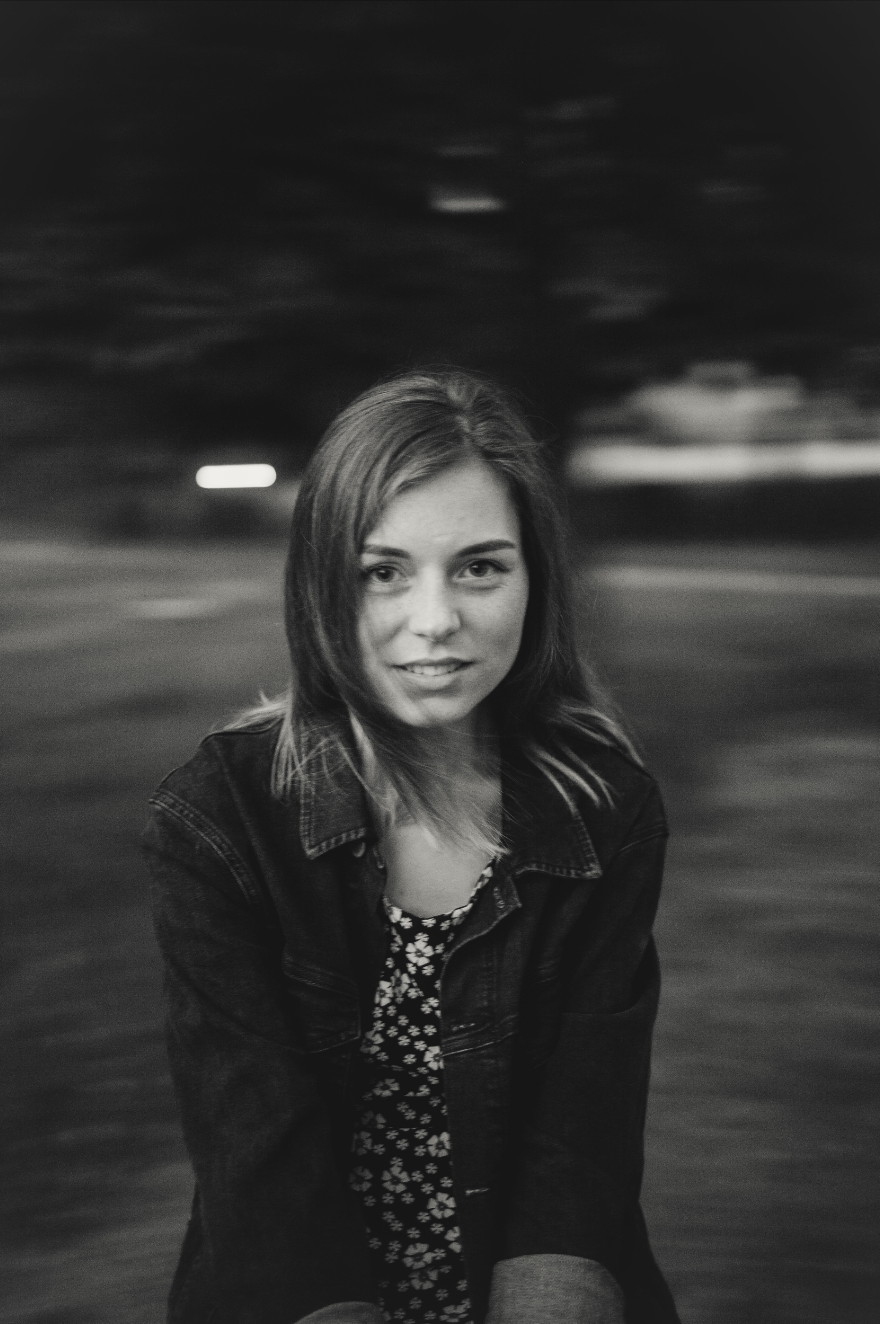 After graduating from the Lithuanian Academy of Music and Theater, I have continued to take part in art education and curation. I am one of the founders of the GyviTeatre theater and music studio and I write a blog about music and music education in macyteka.lt, I head the media section of the festival Druskomanijos and many other musical projects. I also sing in Melos and take care of the image of this band on digital platforms.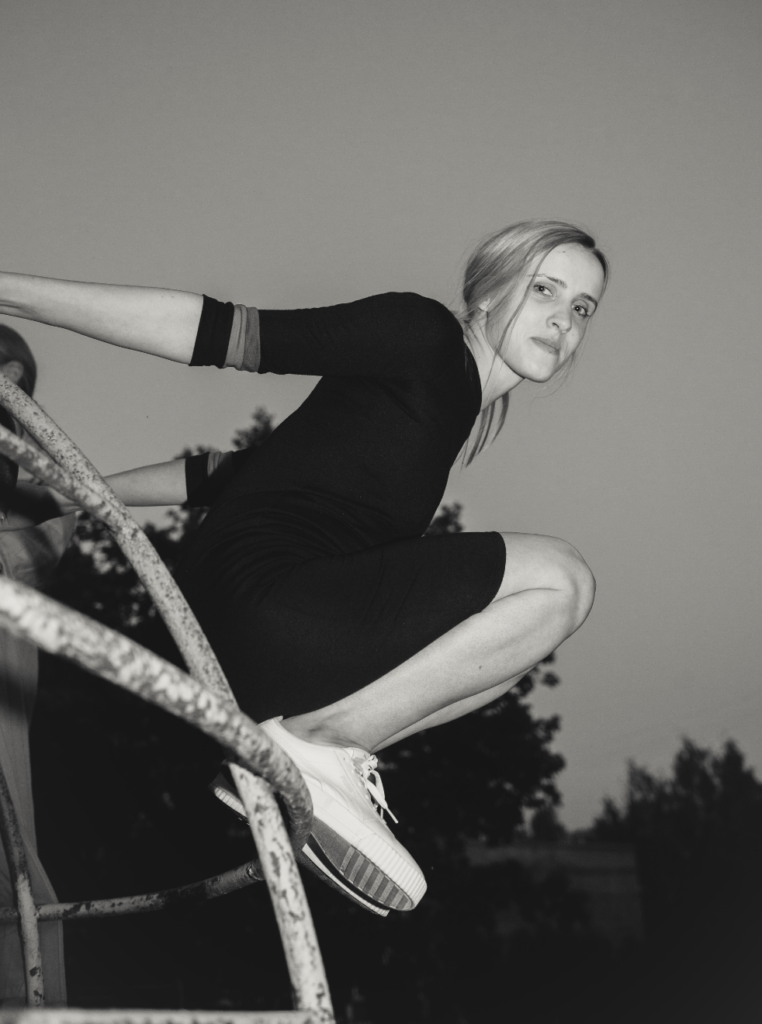 I am a composer and also co-founder and curator of Melos collective. I currently live between Vilnius and Graz.   
jutapranulyte.com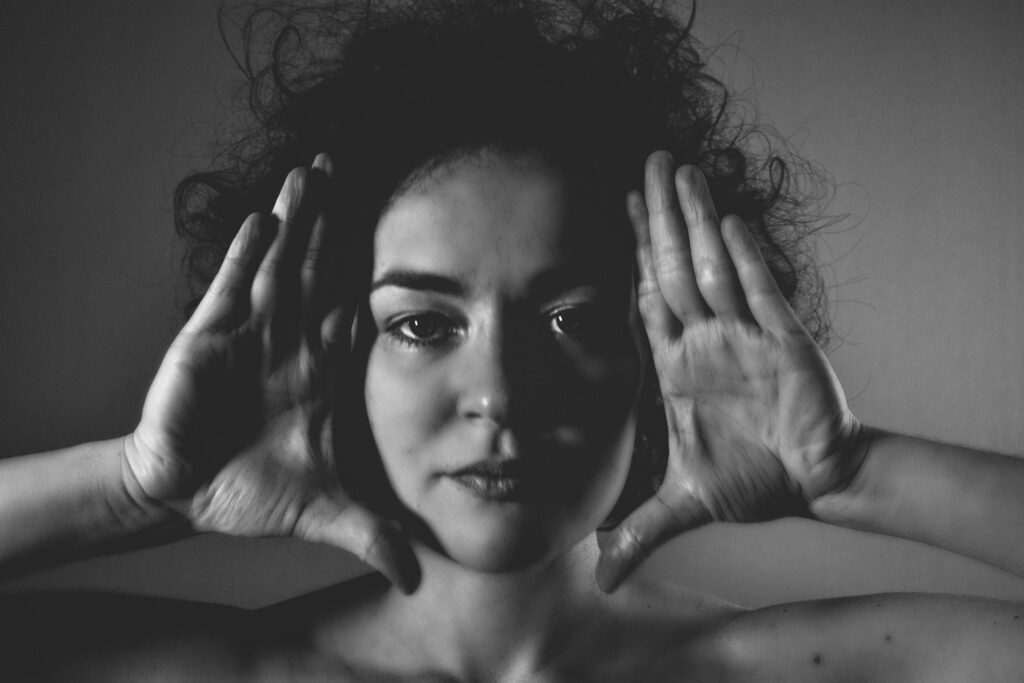 I have graduated Choir Conducting at the Lithuanian Academy Music and Theatre and since, I have been singing in various vocal collectives. At the moment, I am also involved in educational activities, among which are teaching at the Choral Singing School "Liepaites" and creation of educational content at the "MuMok" virtual music school. My creative work includes electronic music collective "You Me and the Night", with whom we produce songs, create visuals and soundtracks for various collaborative projects.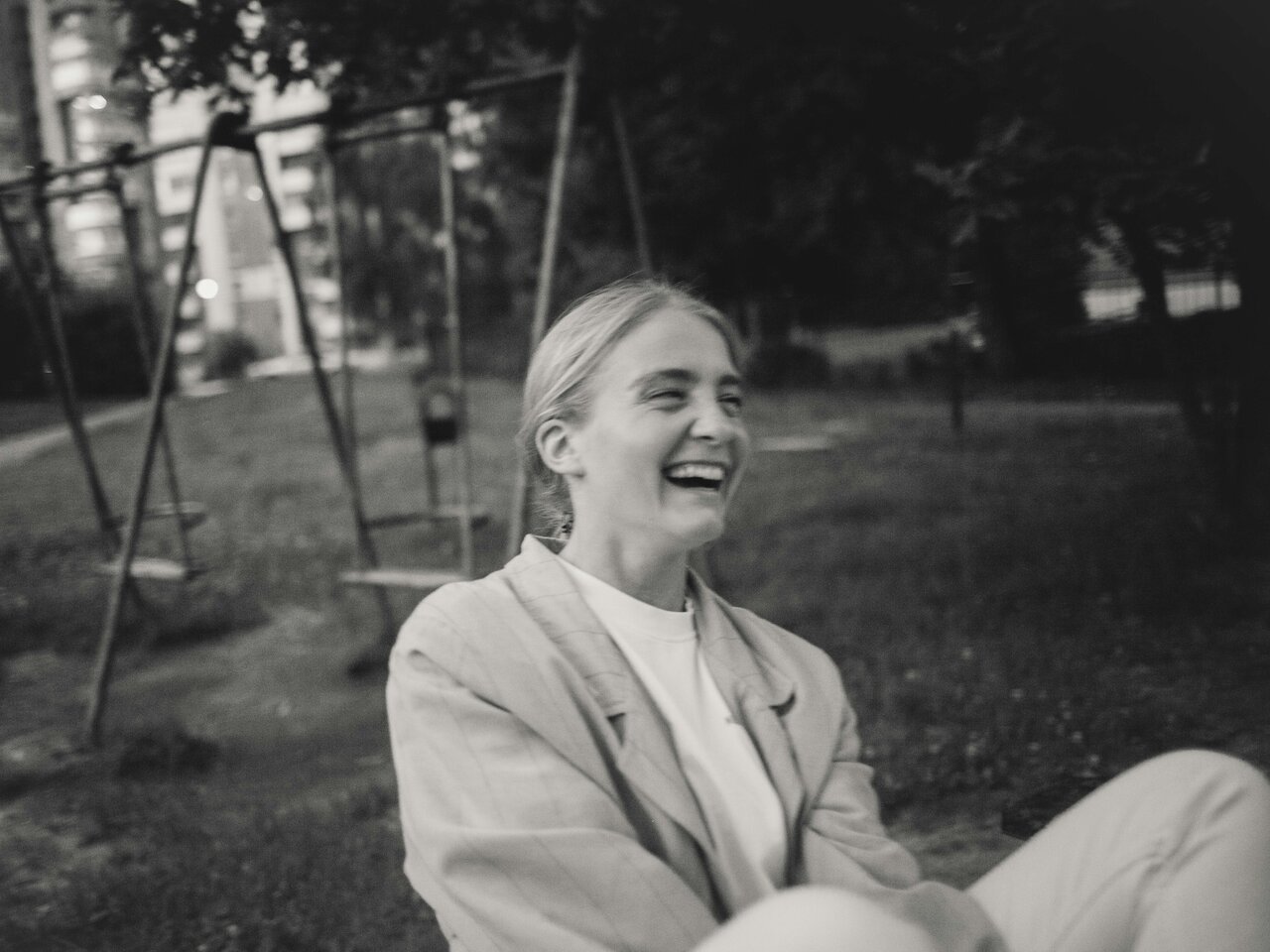 I am currently studying Gregorian chant at the Pontifical Institute of Sacred Music in Rome and have been working on developing old sacred music in Lithuania for more than 5 years. My main area of interest is the search for a living tradition in ancient sacred music. I implement my ideas in the GŠ Ansamblyje, which I founded in 2012. Two years ago I joined the New Vocal Music Ensemble "Melos".
I graduated from the Lithuanian Academy of Music and Theater with a degree in choir conducting, I have also acquired a pedagogical education and use such these activities. Here I am especially fascinated by the social aspect of art – the relationship between the team and the leader, the relationship of the team with art. My other important professional activity is singing in groups such as the group "Melos", the choir "Brevis", etc., I play organ in the church.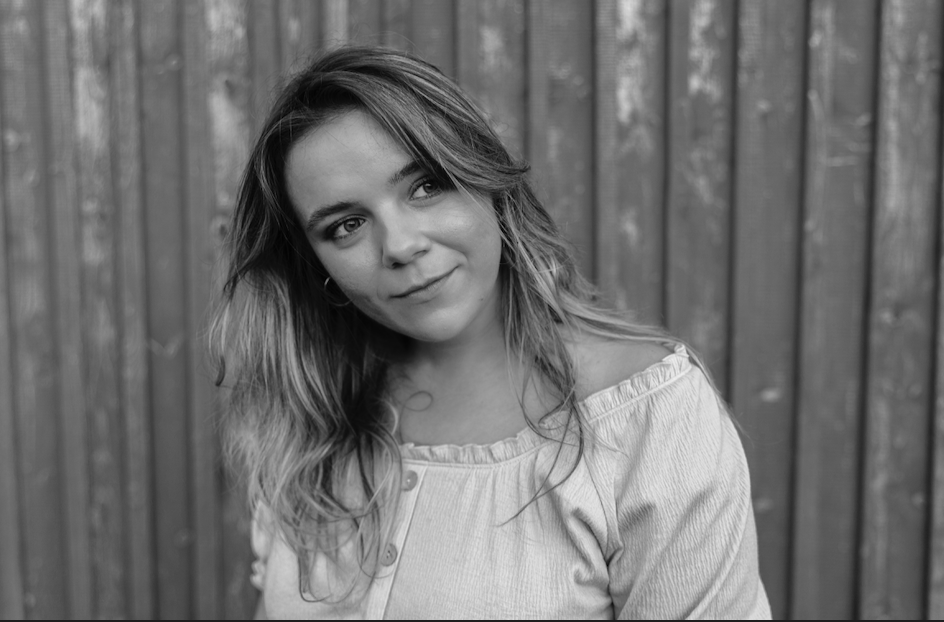 At the moment I am studying choir conducting and music pedagogy at the Lithuanian Academy Music and Theatre. I am also working as a music teacher and a singer at the Vilnius city  Municipality choir "Jauna Muzika". In addition, I am very happy to be part of  "Melos" collective – to be able to contribute to the contemporary music promotion and exchange of exciting artistic ideas.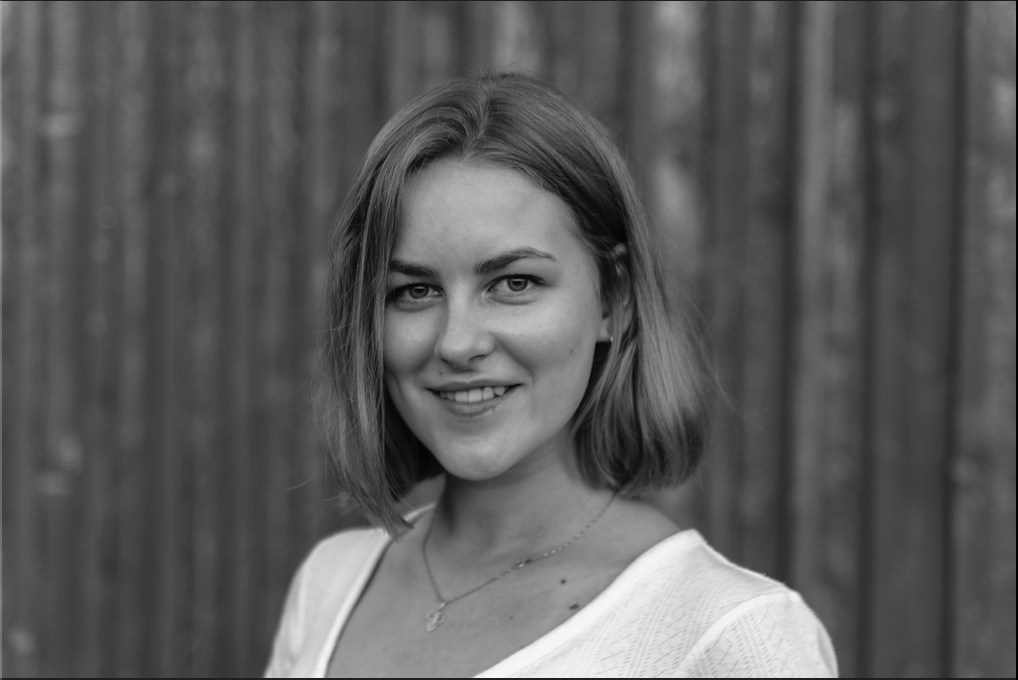 I am currently studying Choir Conducting at Lithuanian Academy of Music and Theatre. Since young age, I have participated and gained prizes in many singing and conducting competitions; recently participated in masterclasses with
artists such as Māris Sirmais and Javier Busto Sagrado. In addition to being part of Melos Collective, I am also singing at Vilnius Municipality choir 'Jauna Muzika' and ensemble Duodeco.