Jacob Kirkegaard
The work is composed from tones generated in the inner ear.  These tones, called spontaneous otoacoustic emissions (or SOAE), are produced – without external stimulation – in the ears of some people. All 'ear chords' were recorded, filtered, analyzed, and then interpreted for voices. This choral work thereby connects two intimate organs of our body: the ear and the voice. The ears are the composers, the voices perform the tones emitted by the ears.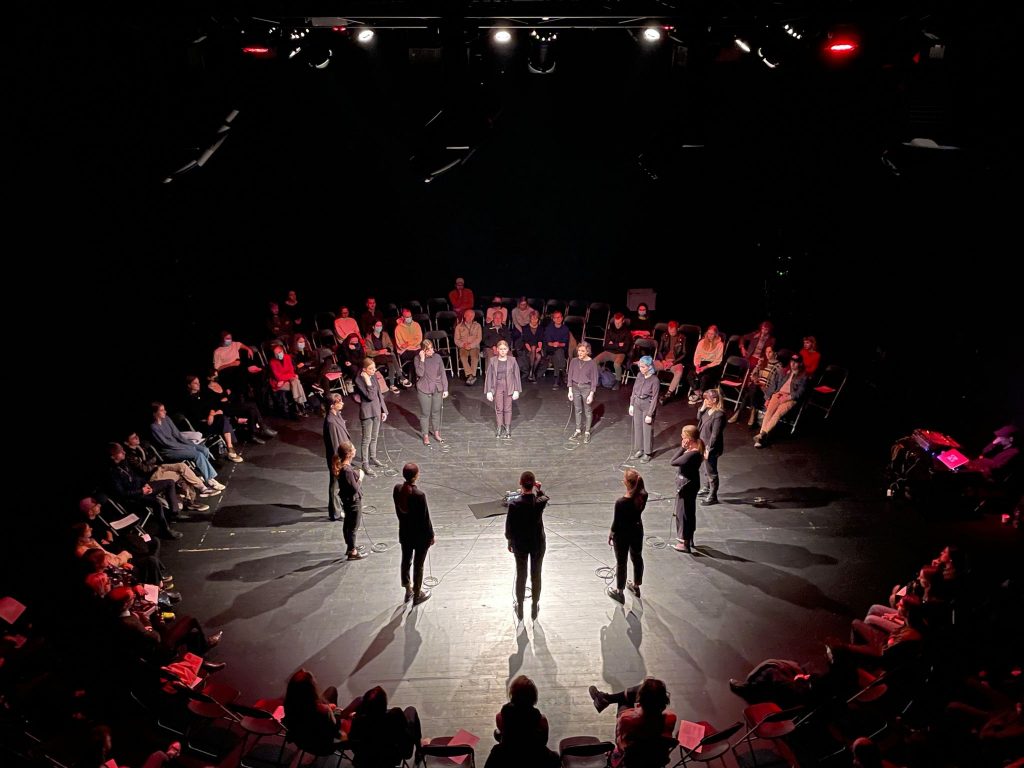 Cage. Aperghis. Johnson. Toch. Fujikura. Nono. Kagel. Feldman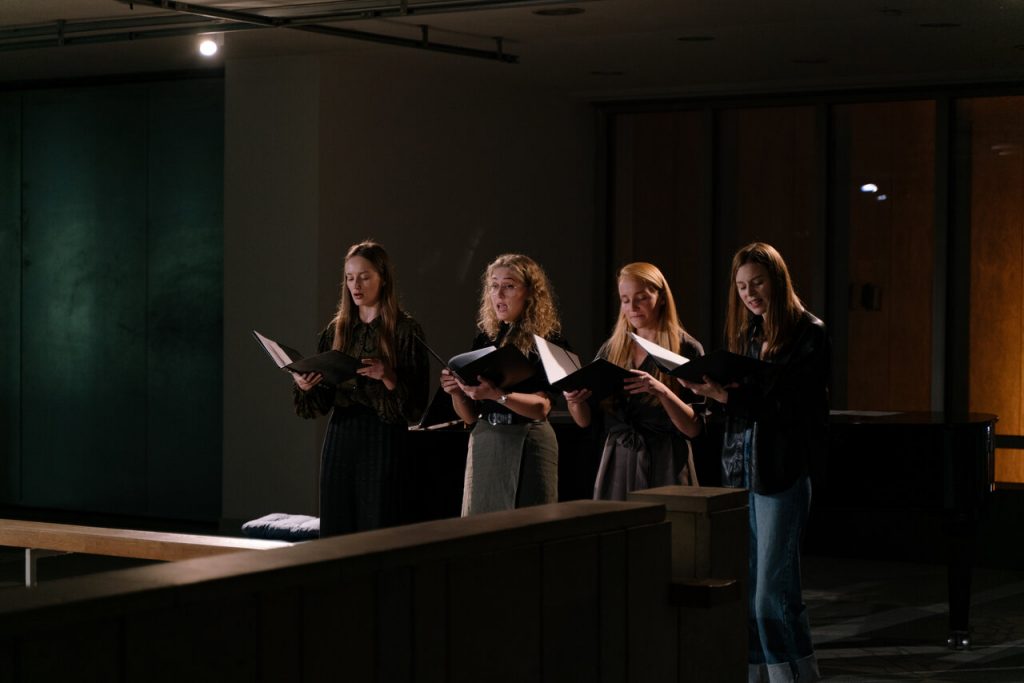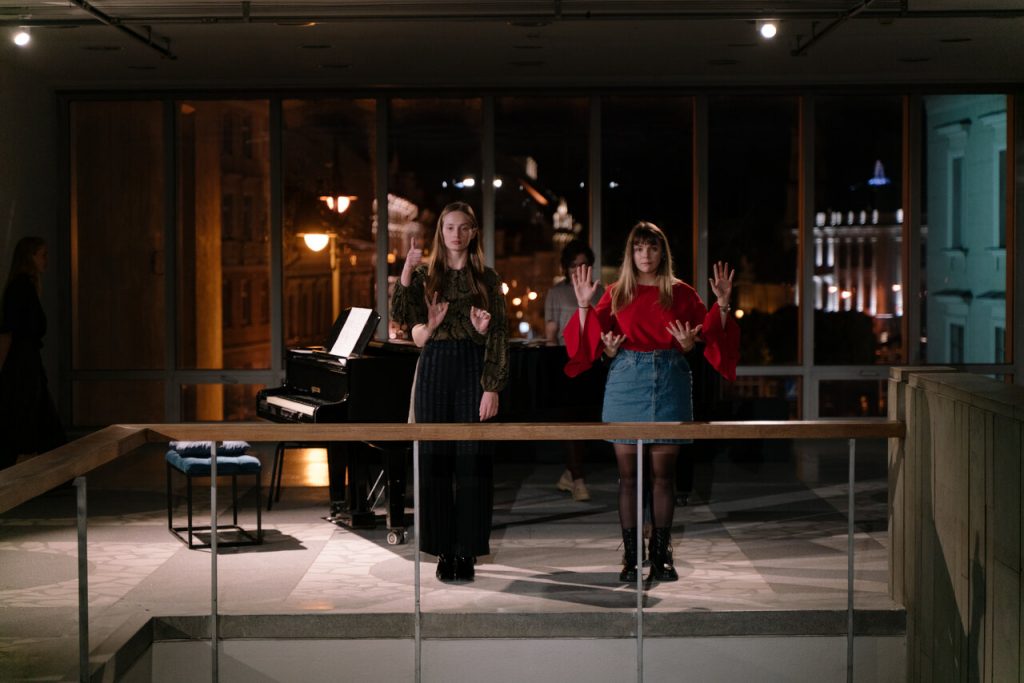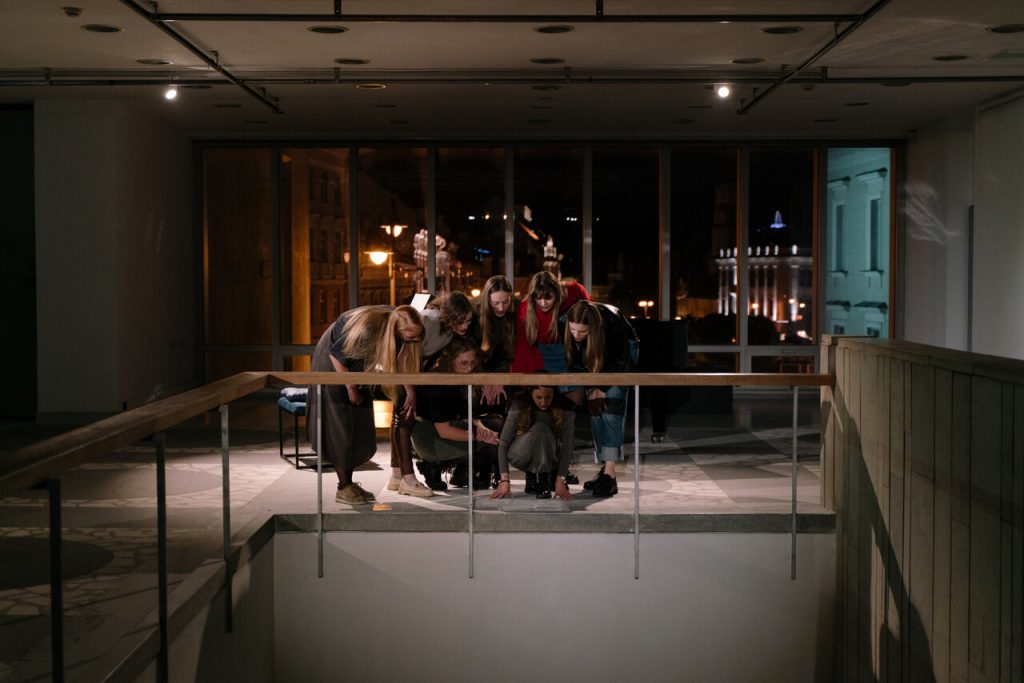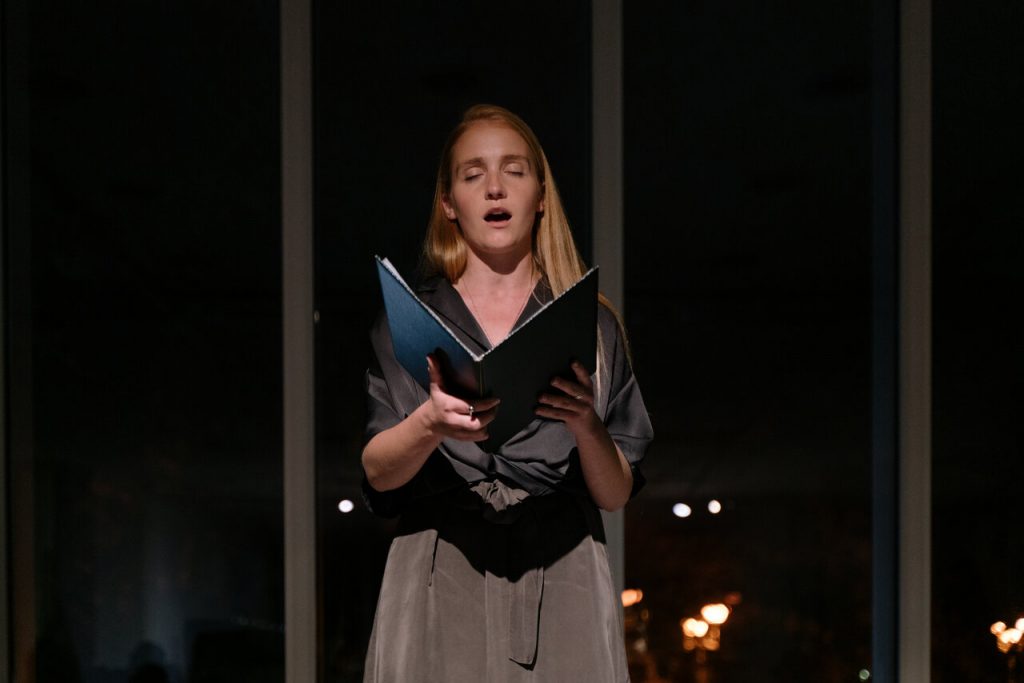 Arturas Bumšteinas & Gitis Bertulis
Sound installation in Atletika project space. This work is from the series of works based on recordings of people singing Latin names of their chosen medication. This version was recorded by the members of vocal ensemble Melos.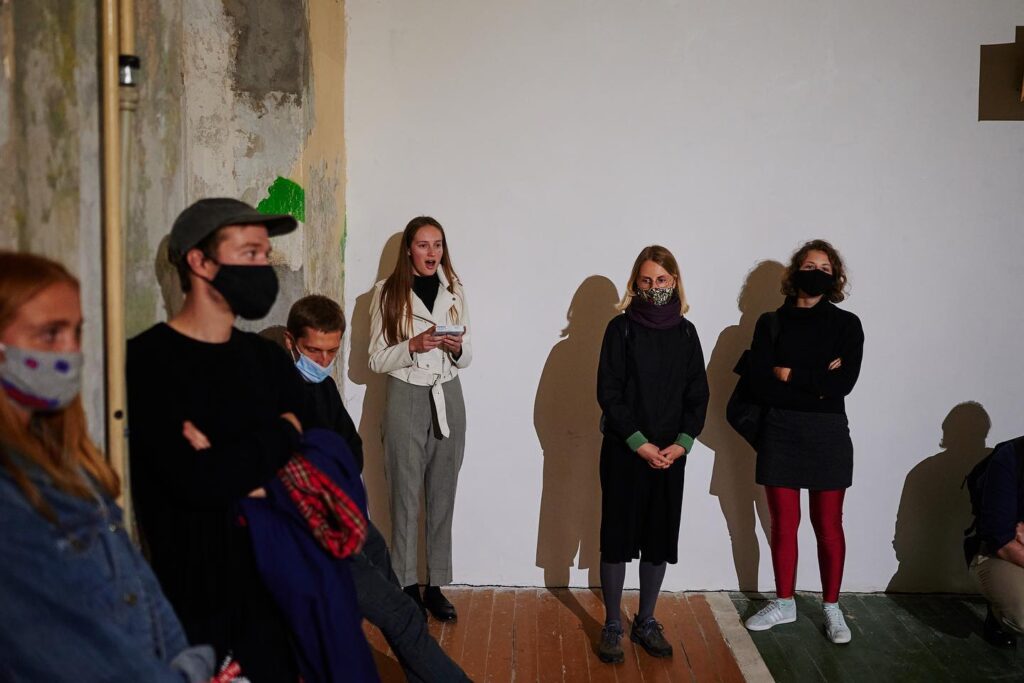 Digimas. Mažulienė. Mažulis. Kapustaitė.
Album of new Lithuanian minimal vocal music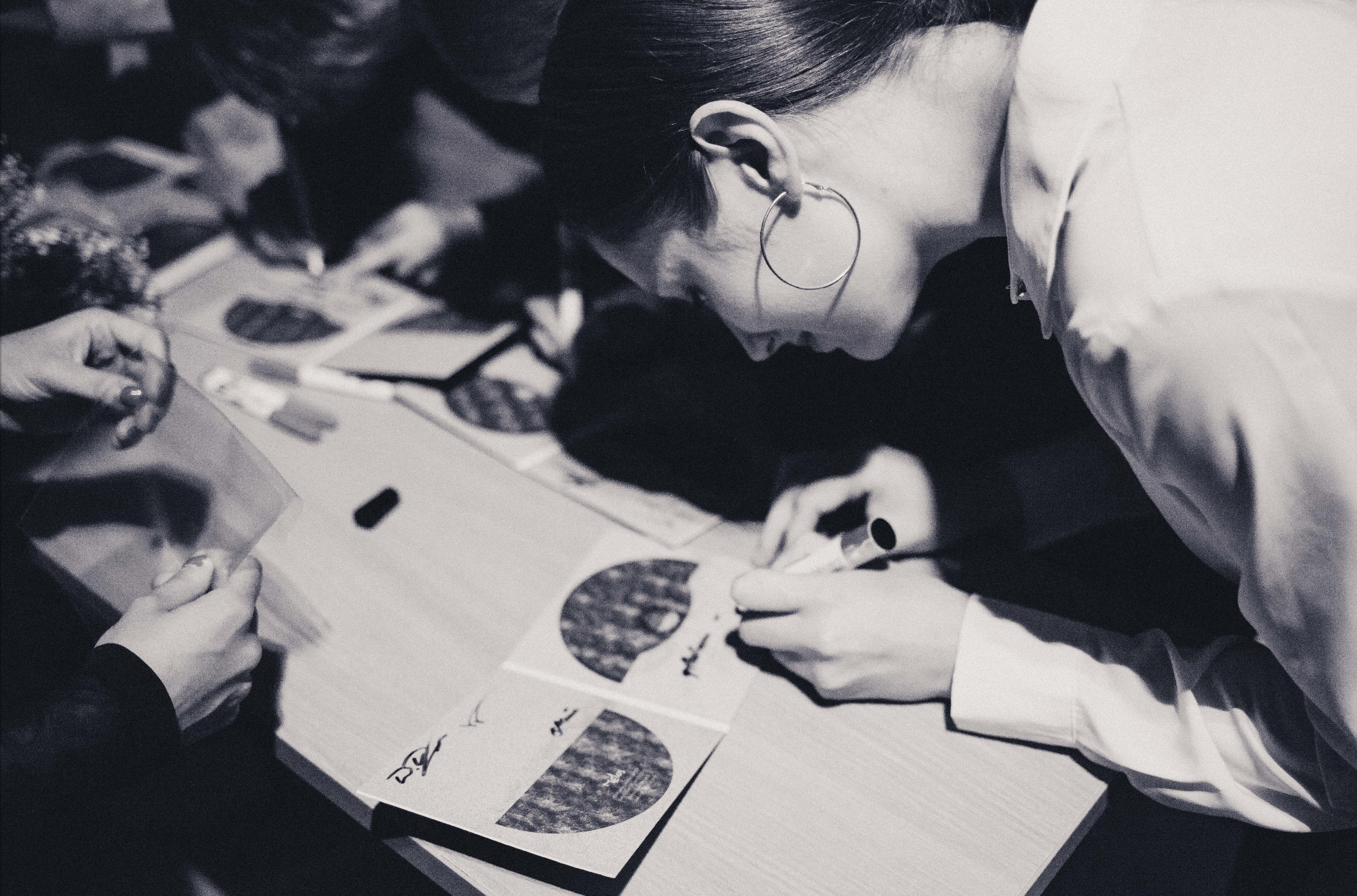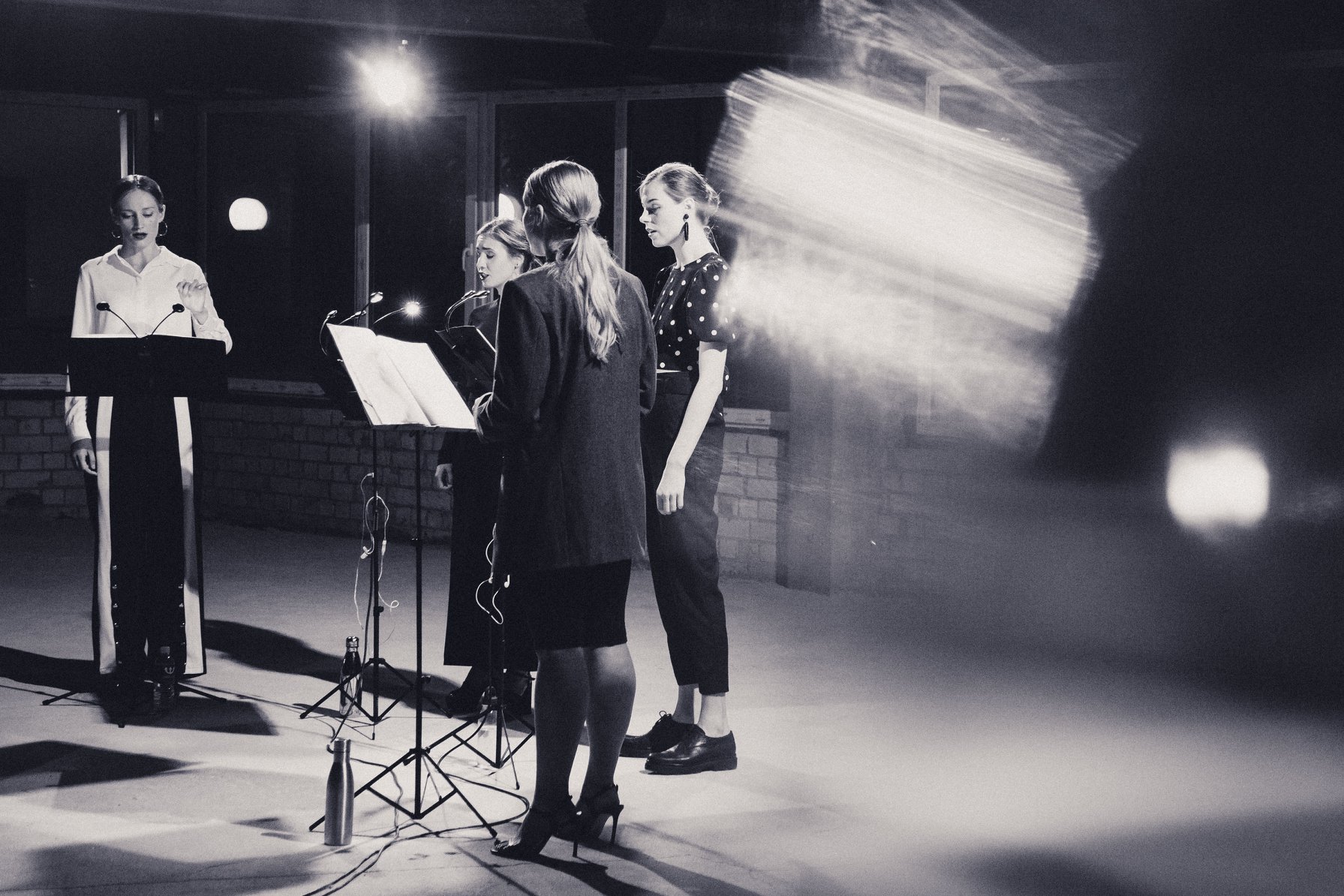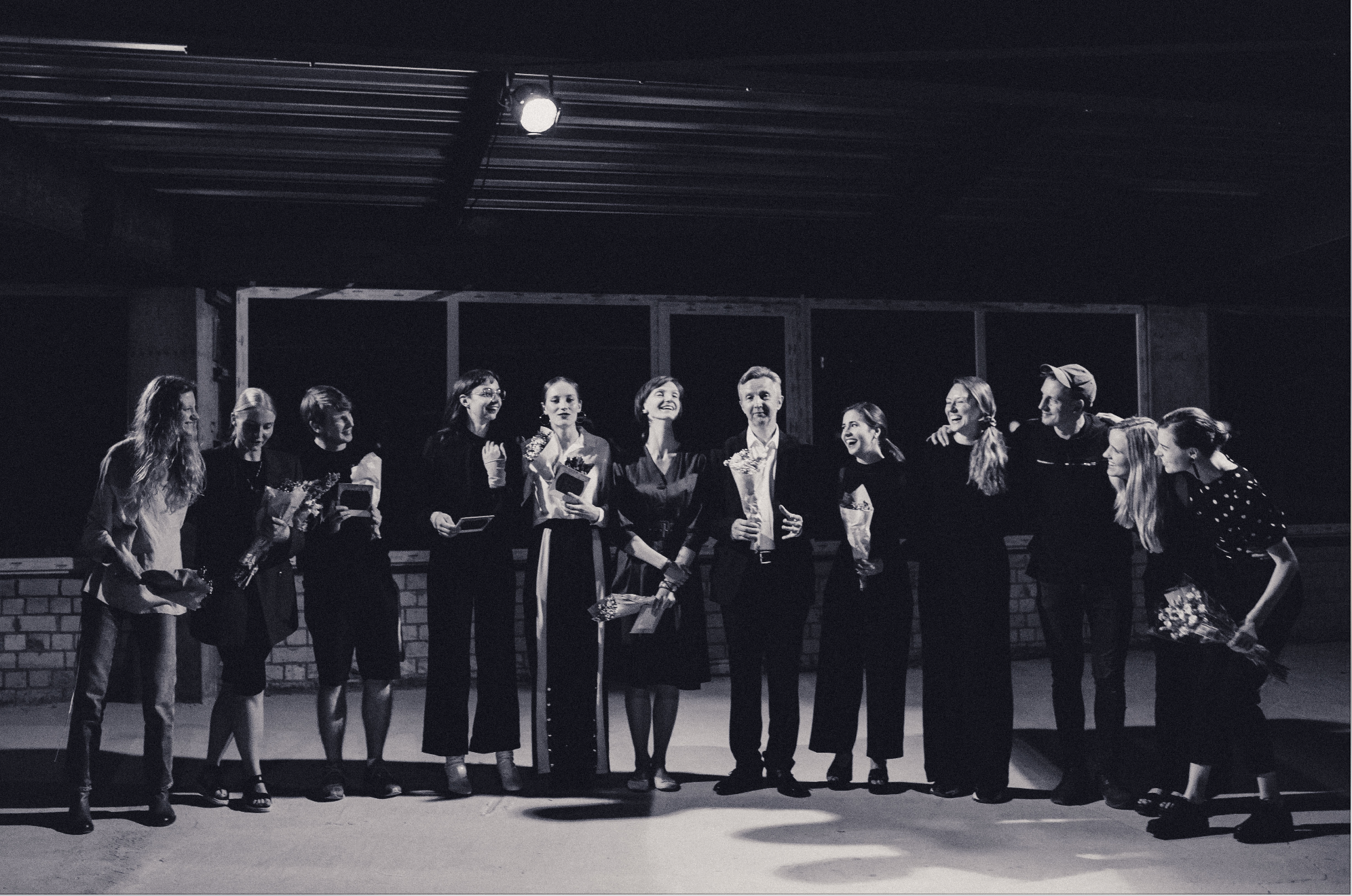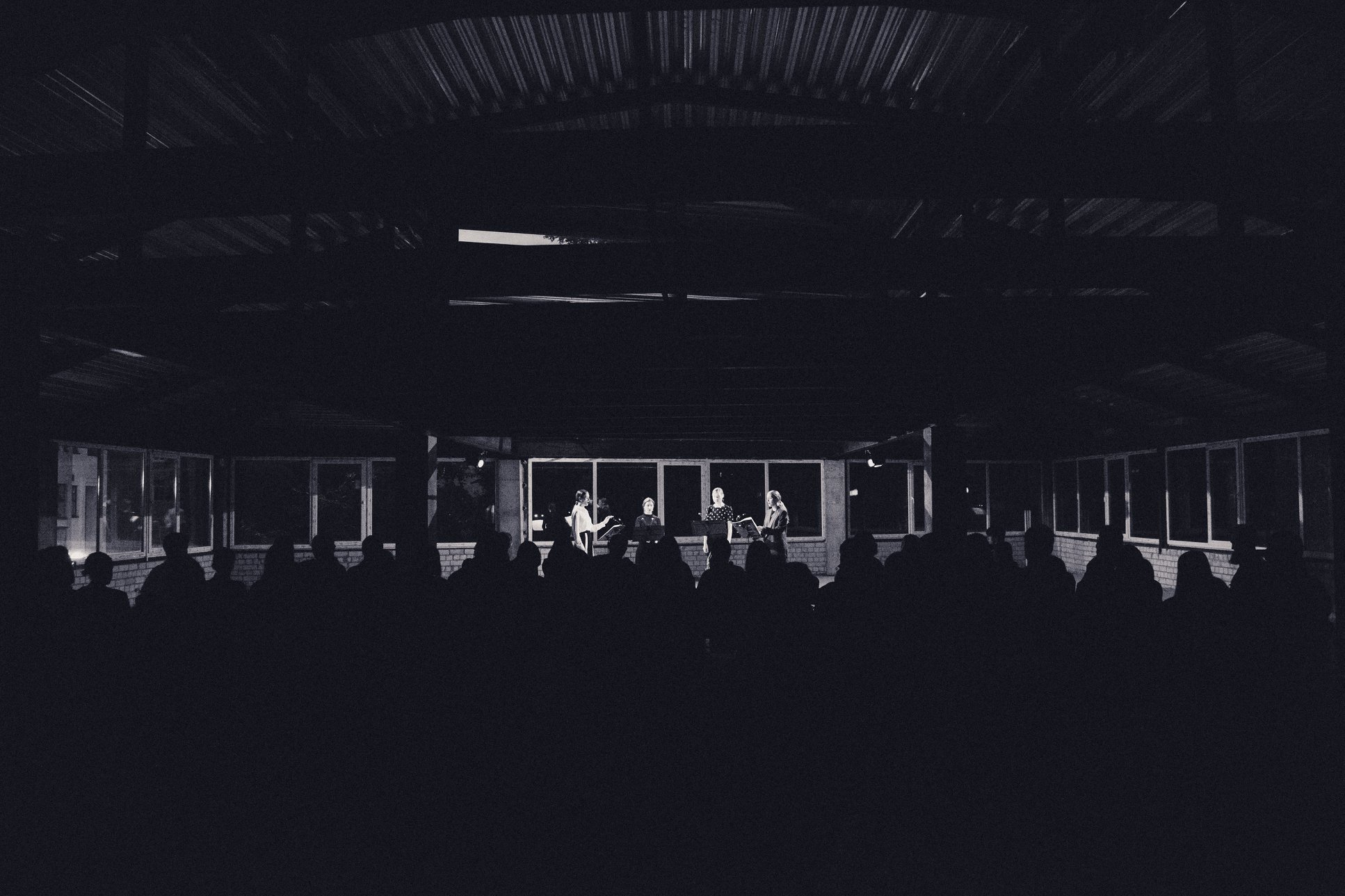 Contemporary Music for Equal Voices
Maslekovas. Šiurys. Parnarauskaitė. Kapustaitė. Žiūkaitė. Naujanytė Bjelle. Drukteinis.
Program of new works by emerging Lithuanian composers for equal voices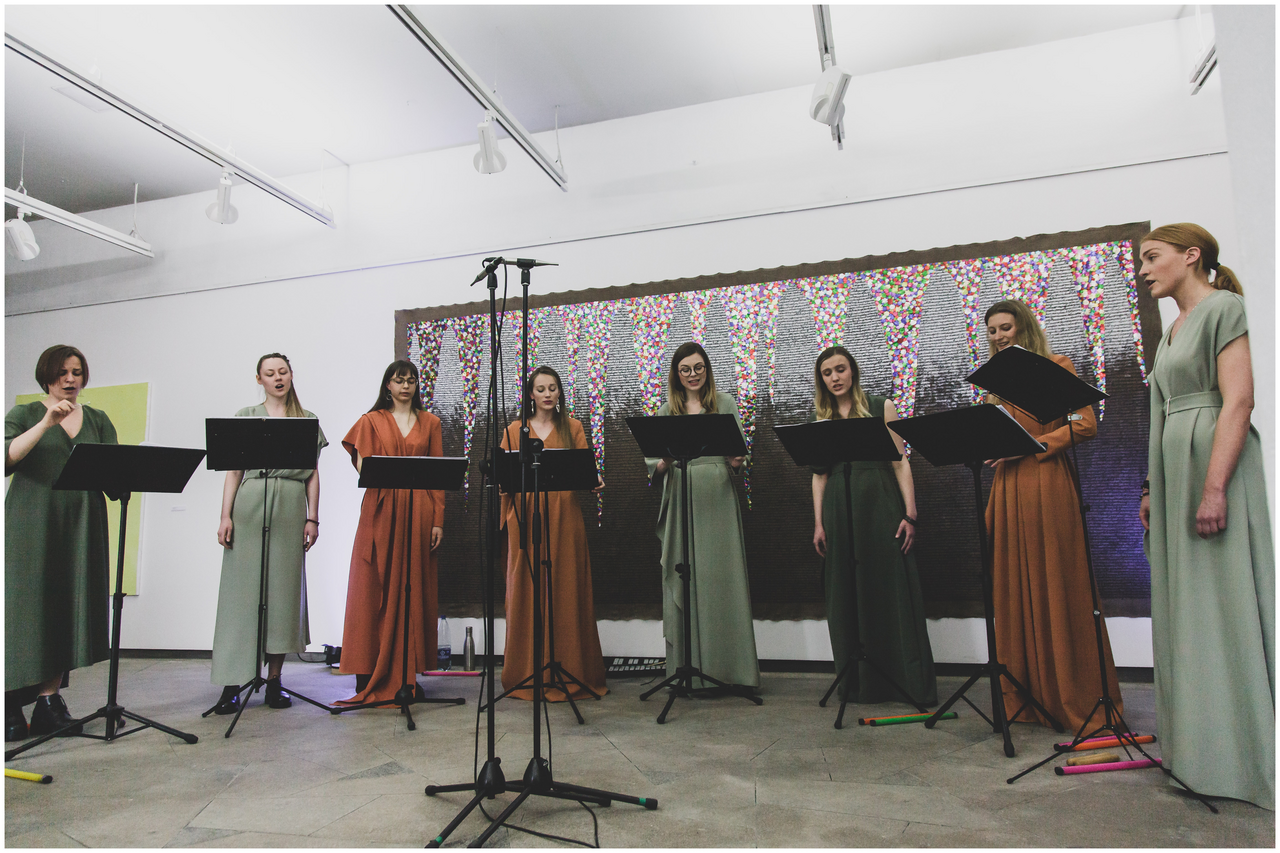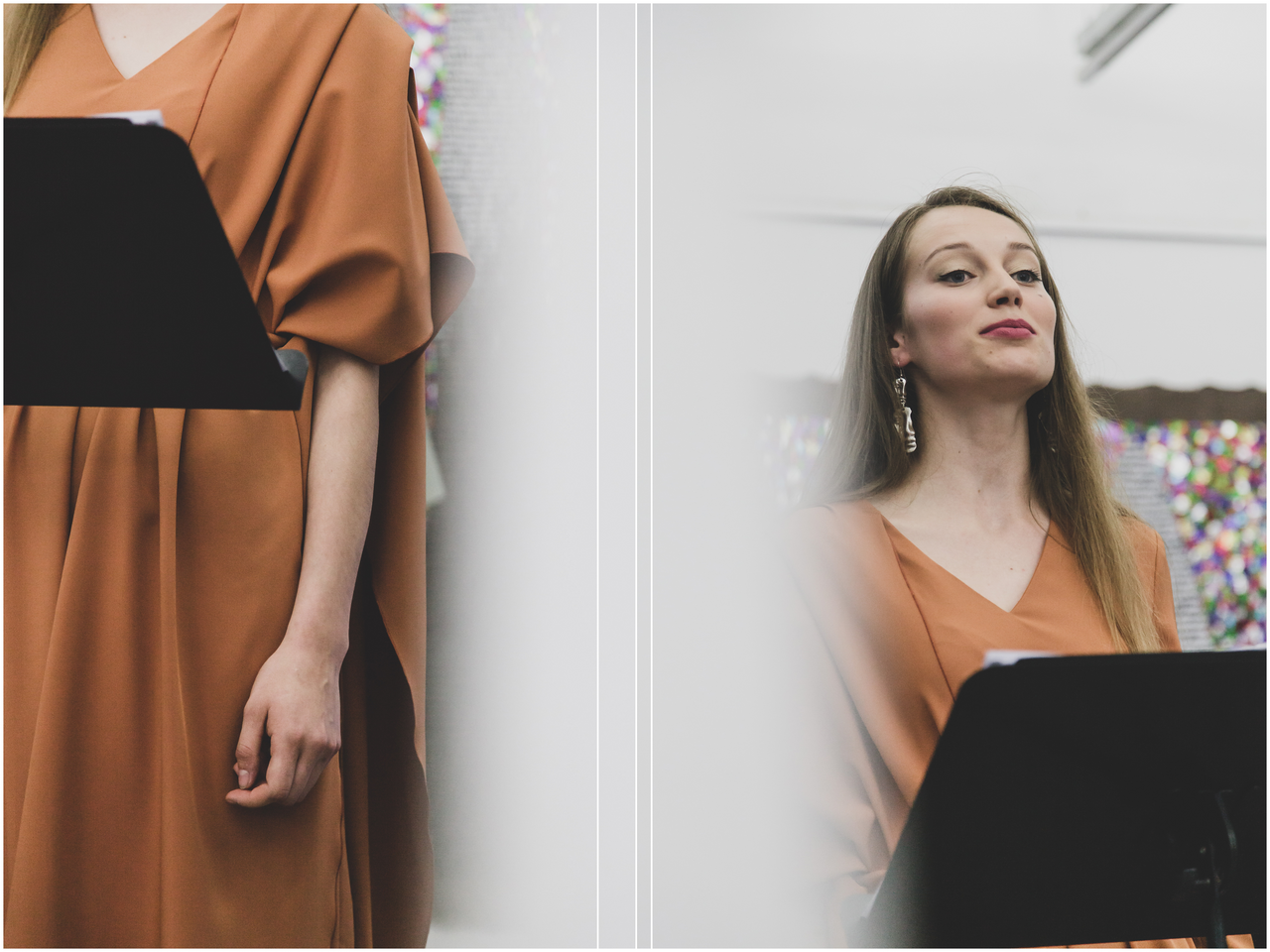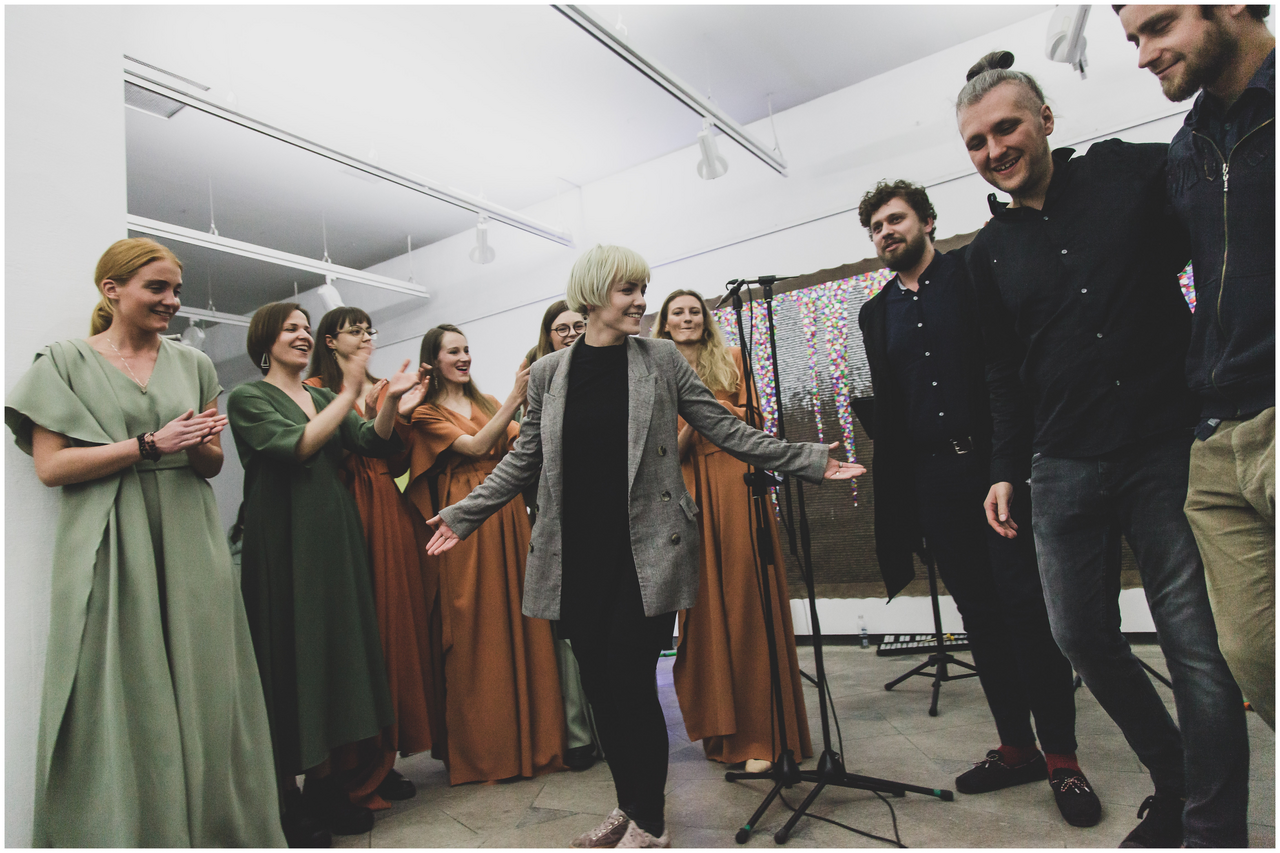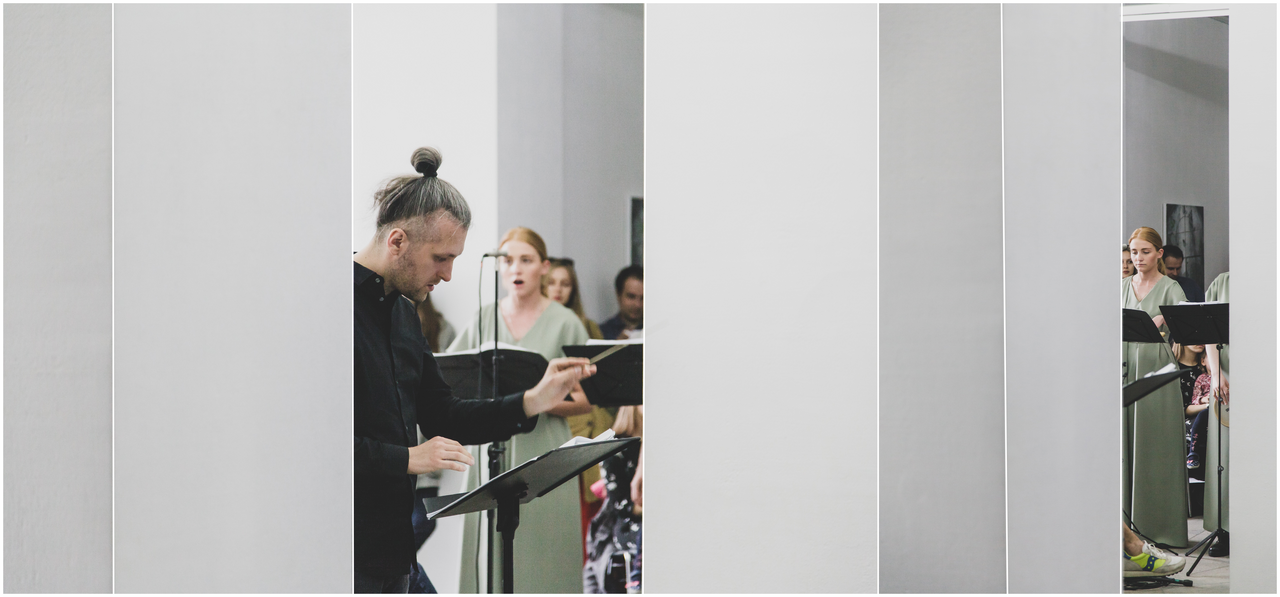 Dearden. Drukteinis. Pranulis. Pranulytė. Rimkus. Sokaitė. Szpyrka.
Program of new choral and experimental works for Lent period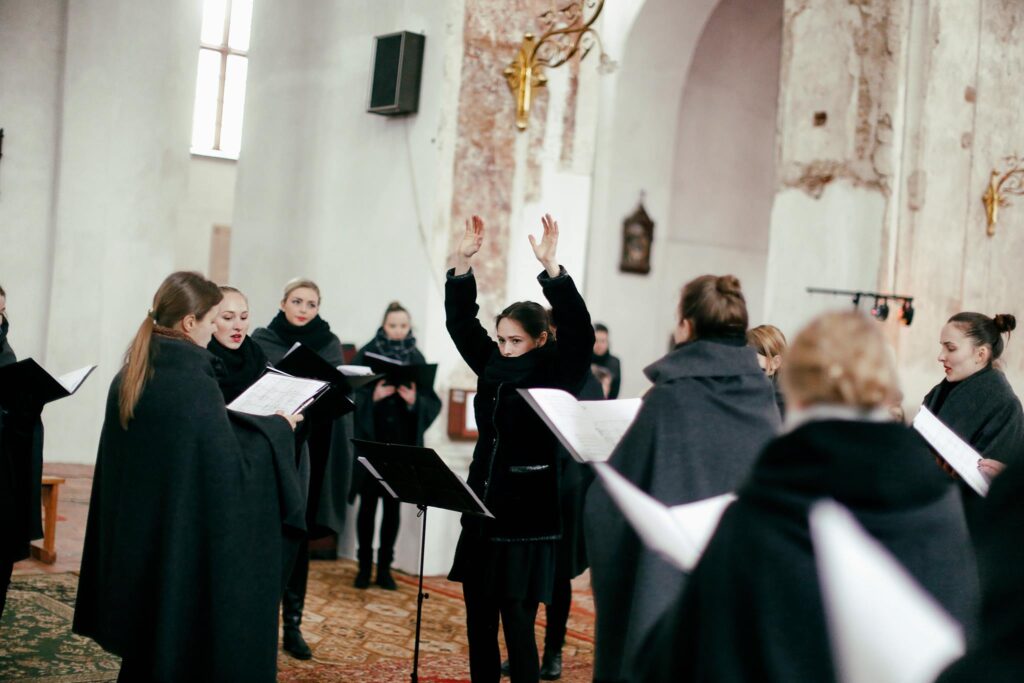 Katarsis4 x Melos x Saulė Degutytė x Sheep Effect
Audiovisual collaborative project based on Lithuanian sutartines